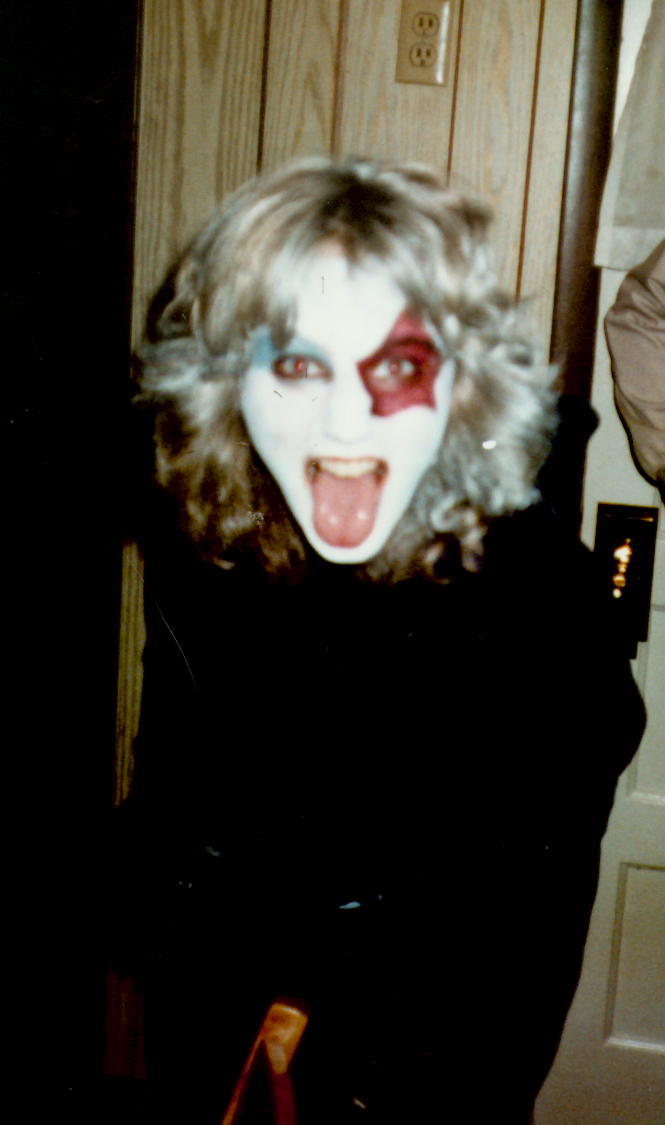 APRIL 2023
On Easter Weekend, April 7-9, I will be at Minicon. This year Minicon will be held in Saint Louis Park, Minnesota at the Double Tree Park Place. I had to cancel out of the group reading, but I will be on a full weekend's worth of panels and such. Hope to see you there!
April 22, I will be Zooming into Beloit College's creative writing club, The Aardvark Authors at 5pm Central.
MAY 2023
On Wednesday, May 3rd from 6:30-7:45 p.m, I will be giving a reading at Dreamhaven Books and Comics as part of the Speculations Reading series.