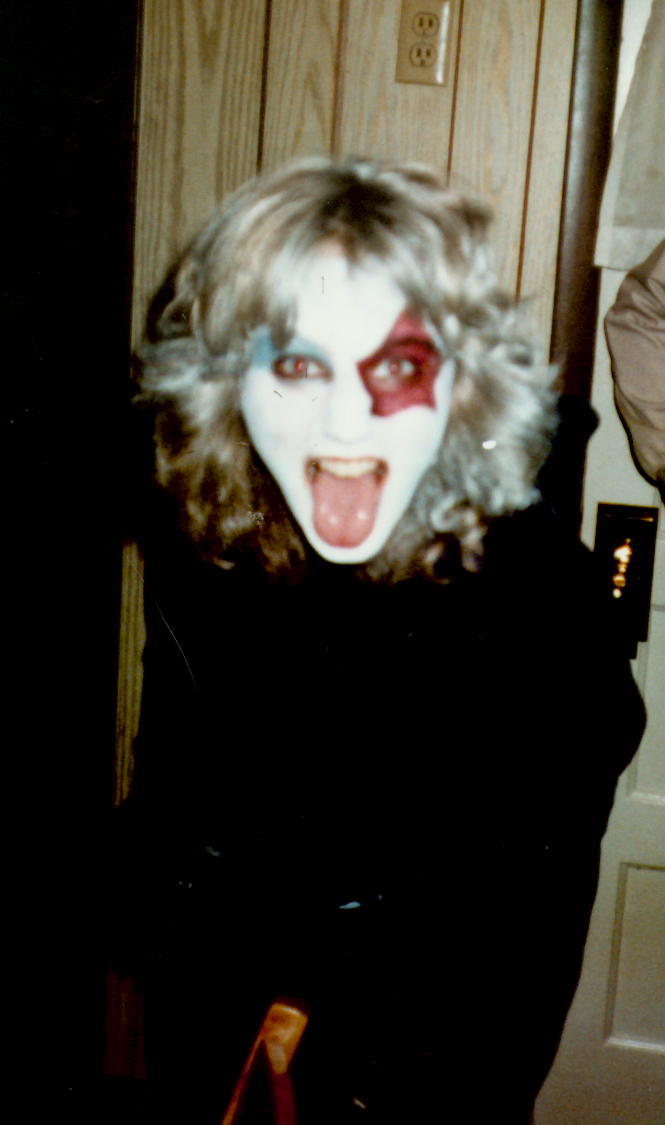 APRIL 2014
On Saturday, April 19 from 1:00-2:00 pm I'll be the Loft's "First Pages" instructor for "Read to Write" a program for teens at the Chanhassen Library. The library is located at 7711 Kerber Blvd., Chanhassen, Minnesota.
The program description reads: Can reading The Hunger Games teach you to be a writer? You bet it can! By reading as much fiction as you can get your hands on, available right here at your public library, you can become the writer you've always wanted to be! Come learn what Harry Potter can teach you about world building in fiction; what Neil Gaiman can teach you about creating memorable characters; and what Veronica Roth's Divergent series can teach you about plot! After this 90 minute session you'll be inspired to write your own mind blowing fiction.
For more information call (952) 227-1500 or visit: https://www.carverlib.org/SitePages/chanhassen.aspx
MAY 2014
On Saturday, May 3, 2014 from 2:00-3:30 pm I'll once again be the Loft's "First Pages" instructor for te "Read to Write" program. This time it will be a little closer ot home at the Roseville Library (where I work as a page!). The library is located at 2180 Hamline Avenue in St. Paul, MN. The program description is the same as for Chanhassen. For more information call (651) 724-6001 or check out: http://www.rclreads.org.
JUNE 2014
If students sign up, I'll also be teaching a course called "More Than the Zombie Apocalypse: Writing the Sci-Fi/Fantasy Novel" for 15-17 year olds as part of the Loft's Young Writer's Program. The class is currently scheduled for June 16 - June 20, 2014, from 1:00-2:00 pm.
The course description reads: What do Hunger Games and Dr. Who have in common? They're both science fiction! Did you love fantasy novels like Percy Jackson and the Lightning Thief or How to Train Your Dragon? If writing stories with zombies, robots, vampires, fairies, (or even unicorns!) is your thing, then this might be the class for you. We'll discuss the difference between science fiction and fantasy, learn how to build believable worlds, and make readers rip through the pages of your short story or novel. We will play story games and have idea prompts with a science fiction/fantasy edge. If one of your goals is to break in and get professionally published, we will also discuss strategies that can make that happen!
For more information check out: https://www.loft.org/classes/about_youth_classes_6-17/!