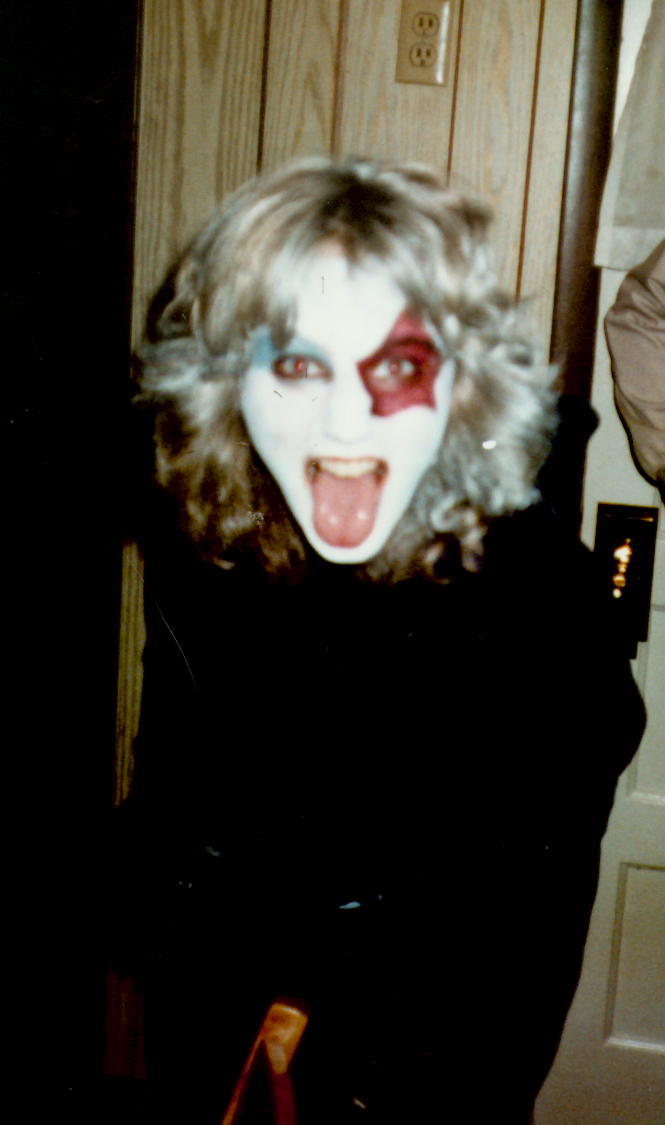 OCTOBER 2014
On Monday, October 13 from 6:00-7:30 pm I'll be the Loft's "First Pages" instructor for "Writing Fan Fiction" a program for teens at the Savage Library. The library is located at 13090 Alabama Ave South, Savage, MN.
The program description reads: Do you long to carry on the amazing story lines of your favorite novels, and live with your most treasured characters beyond the final page of the final chapter? That's what fan fiction is for! Learn how to carry on your favorite story lines--and invent your own--in this engaging class on extending the lives of your favorite characters.
On Thursday, October 16 as part of the Teen Writing Converence I'll be teaching a 75-minute workshop called "Capturing Kudos: Pro Tips for Improving Your Fan Fiction
The program description reads: Some people might tell you that writing fan fic is 'easier' because so much has already been established in terms of characterization and world-building. The people who say that, however, probably haven't actually tried it. The truth is, fan fiction requires all the same skills as writing anything, plus the author has to be constantly aware of canon and how it reflects on what they're writing (even AU), as well as readers who might scream OOC! This workshop will give you pro tips on how to improve your writing in general and in specific to fan fic's quirks from the perspective of someone who is not only a professionally published author, but also a prolific fan writer as well. As part of this workshop, we will practice beta reading for each other with an eye on setting, themes, conflict, and sensory details.
NOVEMBER 2014
On Sunday, November 9th starting at noon I will be part of a number of authors reading from their current works-in-progress at the 2nd Annual Writers' Showcase hosted at Acadia Cafe in Minneapolis' West Bank (the Old Riverside Cafe).