Coming Fall 2007, a new series from Silhouette Nocturne...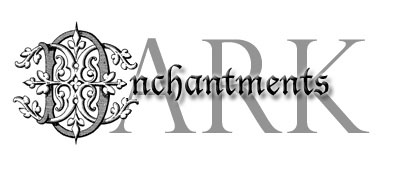 Featuring:
FAMILIAR STRANGER - Michele Hauf - August
WOLF AT THE WINDOW - Cynthia Cooke - September
NIGHT MISCHIEF - Nina Bruhns - October
SAVING DESTINY - Pat White - November
Do you like vampires, demons, familiars, witches and all those wonderful creatures
that go bump in the night? Join P-Cell and the Cadre as they fight to keep the mortal
realm safe from dark enchantments.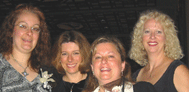 Here we are! Michele Hauf, Cynthia Cooke, Pat White, Nina Bruhns
Check out the Nocturne Authors website for info on all the upcoming Nocturne paranormal romance releases!
[Note: this page is NOT a part of the official Nocturne authors website.]